Contact lens services
Cataract & laser surgery consultations
Pre & post-operative care
Participate in InfantSEE Program
Medical Eye Care

Do you have an old pair of eyeglasses you are no longer using? We are presently collecting eyeglasses for the local Lion's Club chapter. Contact Us for more information.
Our Services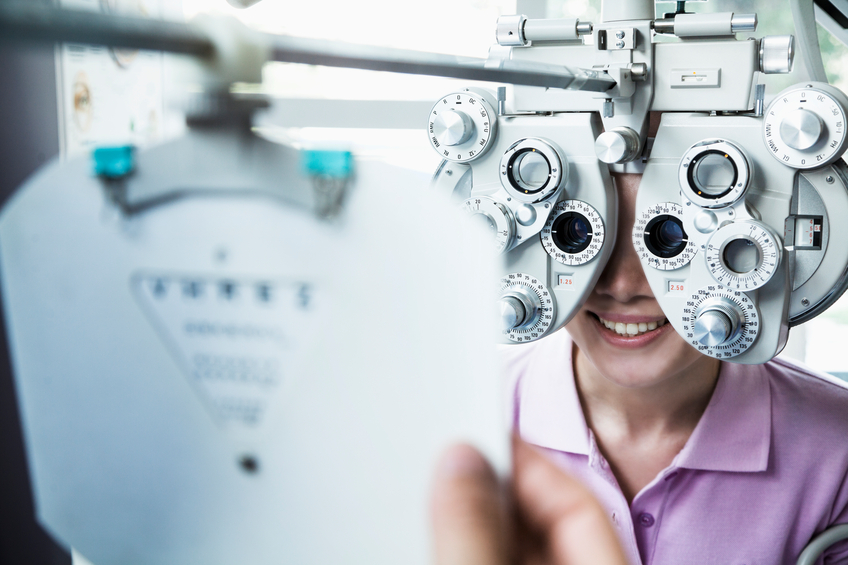 As a fully licensed and equipped optometric practice, Marshfield and Buffalo Eye Clinics offers a complete range of eye care services to all our patients.
Whether the eye care issue involves correcting refractive errors with eyeglass or contact lenses, or helping a student find amazing frames, or diagnosing/treating eye conditions and diseases, our experienced team will identify and implement the best eye care solutions for you.
Eye Health Evaluation
With our years of experience in diagnosing and treating typical vision disorders such as nearsightedness, farsightedness, amblyopia, presbyopia, cataracts, macular degeneration and diabetic retinopathy, Rex A. Newcomb, O.D., Shawn M. Yarnell, O.D., and Yousef J. Ibrahim, O.D. and their team are equipped to provide appropriate therapeutic medical eye care.
At the same time, the Marshfield and Buffalo Eye Clinics team offers a wide array of high quality eye care products at reasonable prices. Our patients never pay too much for the best quality in eyeglasses, contact lenses, sunglasses, progressive and bifocal lenses, and outstanding service.
Treatment of Eye Disease
If you are diagnosed with an eye disease, you want the best treatment available to get your eyes healthy again. At Marshfield and Buffalo Eye Clinics, we stay current with best treatment practices. Based on your diagnosis, we may recommend a wide variety of approaches, including improved nutrition, prescription medicines, therapy and vision exercises, or medical procedures.
Good Eyecare Begins With A Yearly Eye Exam!
Although many do not realize it, the best way to protect your vision is with a yearly eye checkup. Even a basic eye exam can instantly detect many health-threatening conditions, such as tumors, vascular irregularities, and diabetes-related injury to the retina. At Marshfield and Buffalo Eye Clinics, that basic checkup is brief and painless.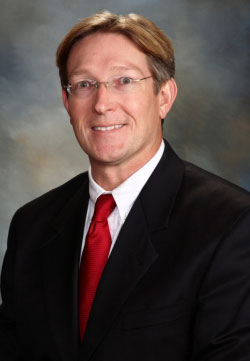 We gladly and routinely work with all area ophthalmologists. Also, Daniel R. Osborn, M.D. from the Missouri Eye Institute in Springfield, MO visits our Marshfield office monthly to evaluate our patients with certain eye conditions that may require more specialized care. This service provides an added convenience to our patients who find it difficult to travel to Springfield.
Dr. Osborn, one of the most experienced cataract and refractive surgeons in the region, has practiced full time in Springfield since 1996. He has been recognized as introducing IntraLase Bladeless LASIK surgery, a no-needle topical anesthesia for cataract surgery and the most modern corneal transplant surgery in the Ozarks. His specialty areas include refractive and cataract surgery and corneal transplants. Additionally, he has been appointed by Missouri Governor Jay Nixon to the State Board of Registration for the Healing Arts.
Dr. Osborn attended Indiana University School of Medicine where he distinguished himself as one of the top 10 percent of medical students, became a member of Alpha Omega Alpha Honor Medical Society and served as Chief Resident during his training at the Indiana University Department of Ophthalmology.
Dr. Osborn is certified by the American Board of Ophthalmology. He is a member of the American Academy of Ophthalmology and the American Society of Cataract and Refractive Surgery. In addition to regularly providing educational seminars for regional optometrists, he serves as adjunct faculty and preceptor for University of Missouri-St. Louis' Optometry School.
"InfantSEE®, a public health program, managed by Optometry's CharityTM - The AOA Foundation, is designed to ensure that eye and vision care becomes an integral part of infant wellness care to improve a child's quality of life. Under this program, AOA optometrists provide a comprehensive eye and vision assessments for infants within the first year of life regardless of a family's income or access to insurance coverage."
Both of our clinics participate in the InfantSee program. We welcome you to schedule your infant to see one of our participating optometrists today. For more information about this program please visit the InfantSEE® website.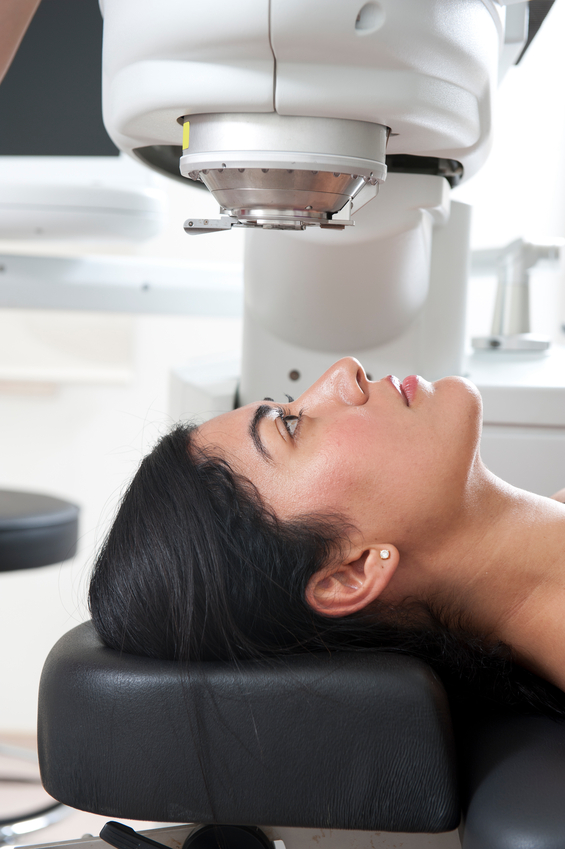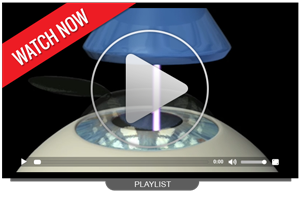 LASIK, a form of refractive surgery, is an option for vision correction without needing to wear glasses or contact lenses. Simply put, LASIK reshapes the cornea with a laser.
If you are interested in refractive surgery, please let us know. Refractive surgery is not to be taken lightly. Detailed testing is necessary to determine whether or not you are a good candidate for the surgery. If testing shows you to be a good candidate, we can help you choose the refractive surgeon who is most appropriate for your case. In addition, we provide post-operative care for refractive surgery.